Family is beautiful
Whether we created them ourselves or welcomed them later in life, each of our brands holds their own a special place within Bellisio, and nurturing their growth is our pride and privilege.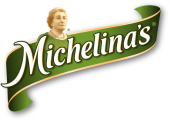 Michelina's®
Michelina's, Inc., was founded on quality and value with original recipes straight from Jeno's mama. Her talent in the kitchen and her uncompromising taste, along with her son's spirit and drive, helped make Michelina's one of the world's leading producers of delicious frozen meals, including Lean Gourmet and Zap 'ems.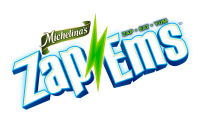 EatingWell® Frozen Entrées
EatingWell® started out on a country road in Vermont. Our aim was to help you make sense of nutrition and cook delicious food made from simple, nourishing ingredients. Today our goal is the same, but we're doing the cooking for you!"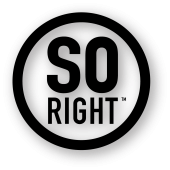 SO RIGHT™
SO RIGHT™ combines real ingredients and full flavor at an unexpected price. With many varieties to choose from and fresh flavor combinations that hit the spot every time, there is something for everyone to enjoy.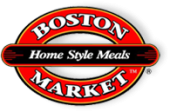 Boston Market®
Boston Market® combines the fresh taste of home style cooking - wholesome, delicious and made with high-quality ingredients – and the convenience of frozen meals. Savor satisfying restaurant-caliber food at home in minutes. Chef-quality meals at your table!™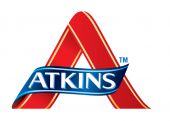 Atkins™ Frozen

Atkins™ frozen entrees provide delicious and convenient meals that meet your busy and low carb lifestyle.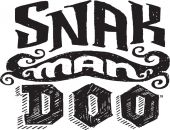 Snakmandoo™
Snakmandoo is a new line of crispy, bakeable bites in ethnic inspired flavours.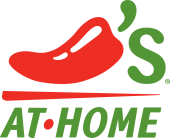 Chili's® Frozen Entrées
With Chili's® tasty, inspired recipes, you're guaranteed to find your flavor fusion with our bold Chili's at Home products. Perfectly seasoned and colorfully combined, these bold meals are perfect for taste buds on a mission for flavor. These meals come sized to satisfy one, to throw a party, and everything in between!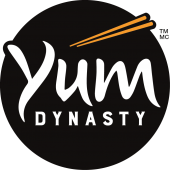 Yum Dynasty™
A Journey of Flavour Awaits! From Yum Dynasty™, comes a line of two-serving meals made with high-quality ingredients, flavorful sauces, and is ready in just minutes.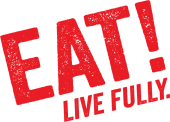 EAT! Frozen Entrées
Life's too short to settle for soul-stifling, tasteless meals. That's why we created EAT! 2.0™, EAT! LaVida and EAT! BimBap™ frozen entrées. Featuring global flavors and great ingredients at a price you can afford, they help you live more fully. The result is an eating experience that not only fits your life, it's worthy of it.