Effort is beautiful
We believe that we all have a responsibility to make our world a better place, and to help the people in it. We love great food, but we also truly care about the people we feed!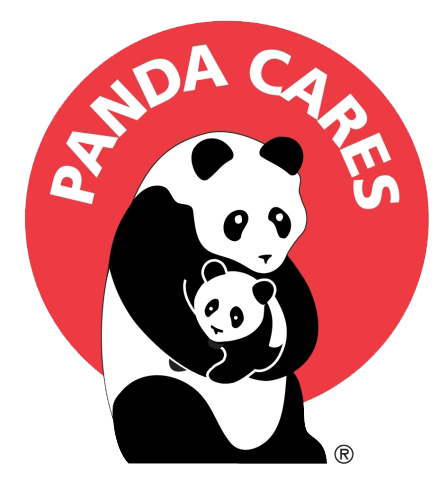 Panda Cares
Panda Cares is a community outreach program of the Panda Restaurant Group – a key strategic partner of Overhill Farms/Bellisio Foods.  Since being established in 1999 Panda Cares has donated millions of dollars to non-profit organizations, schools and children's hospitals.
The Mission of Panda Cares is to bring hope to children in need.  It promotes the spirit of giving which is why Bellisio has been a proud sponsor of the organization for over 15 years.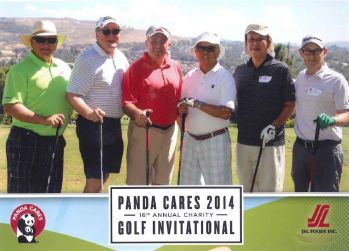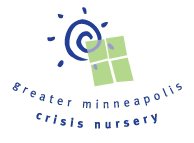 THE GREATER MINNEAPOLIS CRISIS NURSERY
The Greater Minneapolis Crisis Nursery works to end child abuse and neglect and create strong, healthy families. The Crisis Nursery supports families in crisis 24 hours a day, 365 days a year through free, voluntary services. The Crisis Nursery inspires people every day to help stop child abuse while striving to strengthen families. Family is the glue that holds us together, which is why Bellisio Foods, Inc. is proud to be a sponsor since 2013.
Page Education Foundation
Bellisio Foods is a proud sponsor of the Page Education Foundation. Founded by Alan Page, a NFL legacy, this amazing organization recognizes a need for our education system to reach more young people of color. From the day it began, the Foundation has offered money and encouragement to students of color facing incredible barriers to attainting their educational dreams which are ones that should never be stopped.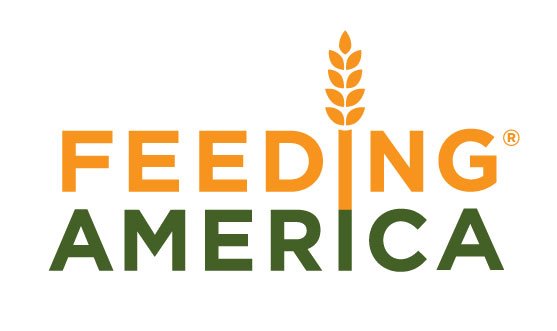 FEEDING AMERICA™
Feeding America, formally Second Harvest Heartland, is the Upper Midwest's largest hunger-relief organization, delivering millions of pounds of food to hundreds of non-profit member agencies and programs each year.
THE AMERICAN CANCER SOCIETY RELAY FOR LIFE®
Our employees in Jackson, OH continue to lead the way in being the largest contributor and volunteer base in our home county, year after year.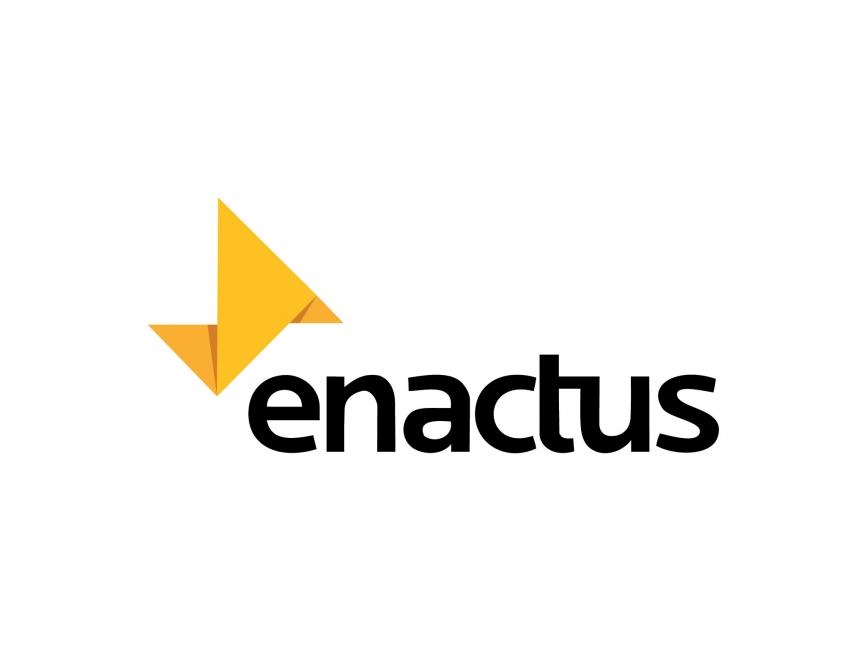 Enactus™
Enactus is a global nonprofit organization active in more than 40 countries. Working in partnership with business and higher education, Enactus challenges teams of college students to develop community improvement projects that implement market economics, success skills, entrepreneurship, financial literacy, and business ethics.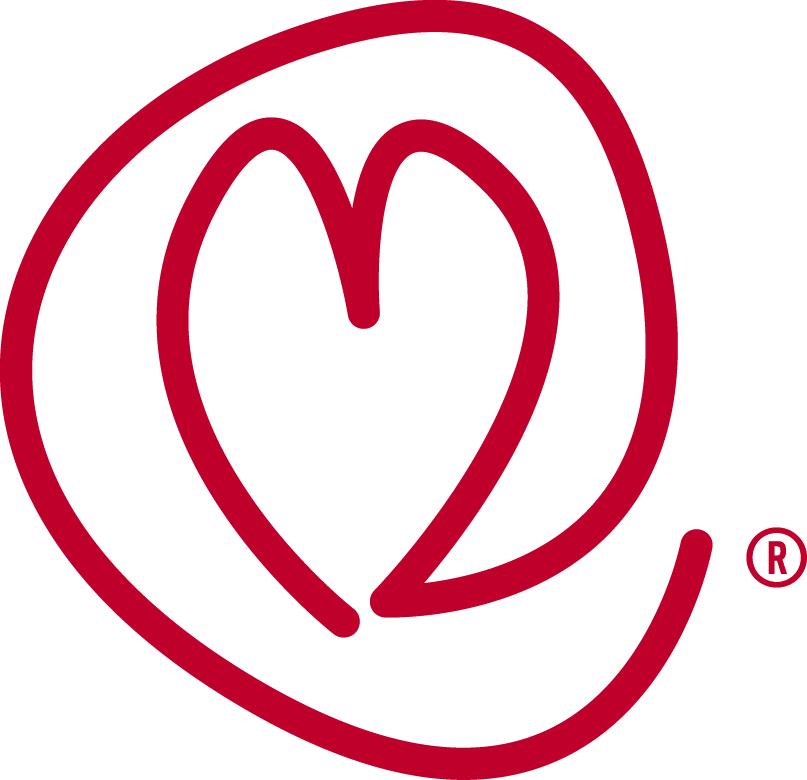 CHILDREN'S HEARTLINK
Working to prevent, treat and cure heart disease among needy children in developing countries, Children's HeartLink shares our vision of focusing resources where we can make a big difference both locally and globally, through the donation of money, supplies, equipment, and volunteer hours.