Productivity is beautiful
Bellisio believes in making things happen. And that takes determination and dedication to our purpose and our mission.  Times change, but we'll always be about quality, convenience, and innovation. And above all, great food.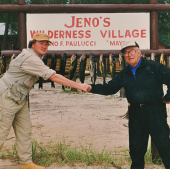 Leadership
Bellisio runs on inspired vision. Our long-standing commitment to excellence and innovation, guided by dedicated and motivated leaders, keeps us looking forward.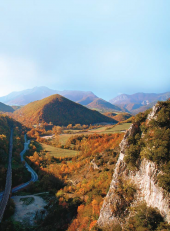 Bellisio's Beginnings
We're passionate about high-quality, convenient food; honest relationships with our customers, partners and employees; and continuing the momentum of an innovative, vibrant brand.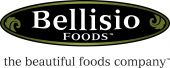 Community
We believe that we all have a responsibility to make our world a better place, and to help the people in it. Every effort, big or small, is worthwhile. We love great food, but we also truly care about the people we feed!